Our Work
We are changemakers
The Community Sponsorship Hub is the first organization in the United States solely dedicated to growing community sponsorship.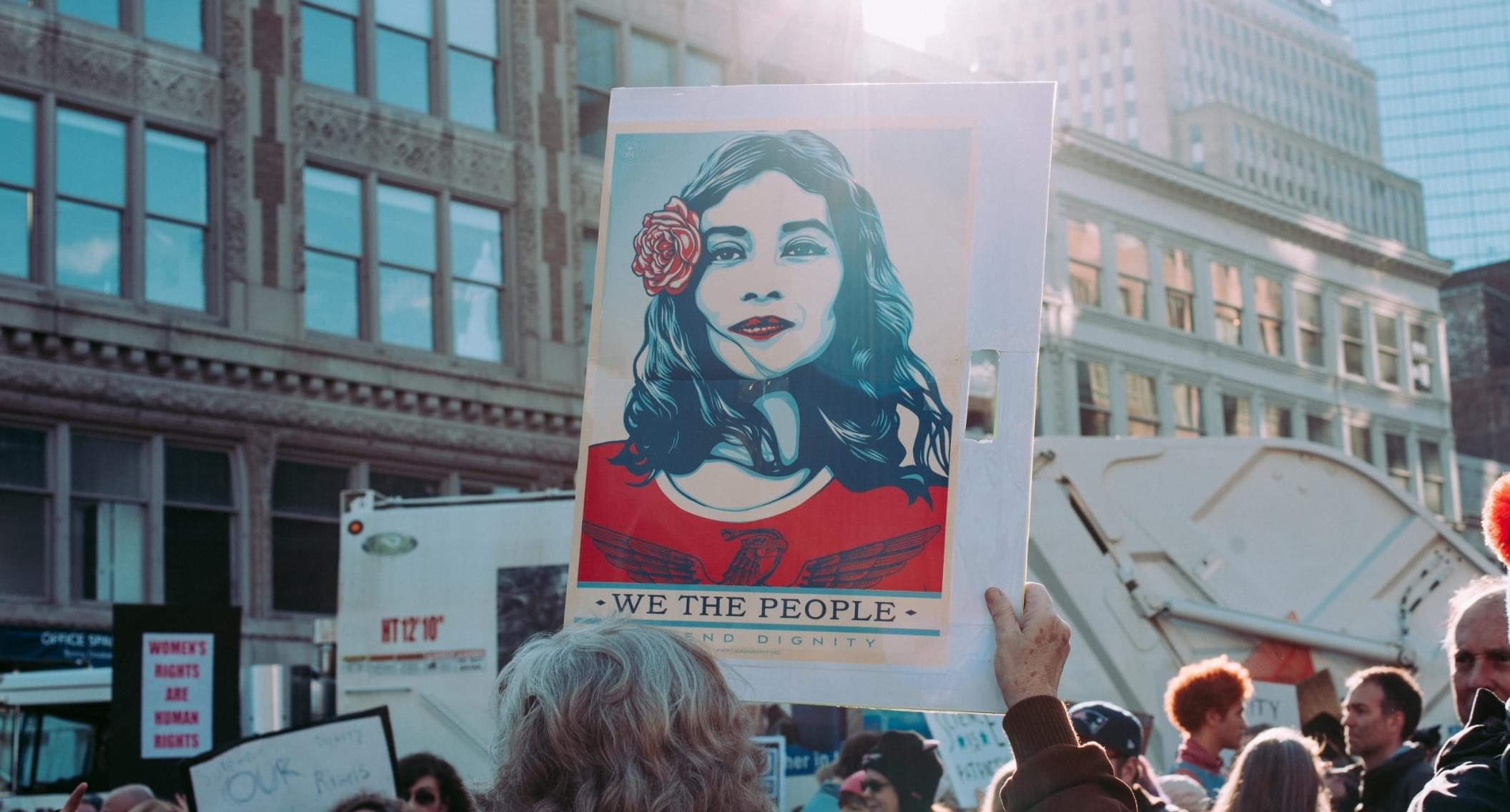 There is a role for everyone in community sponsorship and we are here to support you.
We make it easier for communities to welcome refugees and other displaced people. We do this by generating and advancing bold, smart policies with the government and other stakeholders that allow communities to sponsor, and by connecting community partners at the national and local levels with the knowledge and financial resources they need to ensure that sponsors and those they are welcoming are set up for success.
Our Focus Areas
CSH pursues the expansion of community sponsorship through the following areas of work.
Innovation and Thought Leadership
We lead in the design and coordination of sponsorship activities in the United States, maximizing resources to welcome more displaced people through sponsorship.
Read More
Sponsor Circles
What is Community Sponsorship?
Community Sponsorship is a powerful form of engagement that allows community members the opportunity to directly engage with refugees and other forcibly displaced people, providing them welcome, mentorship, initial financial and in-kind support, and the social capital that can support long-term integration.
Learn More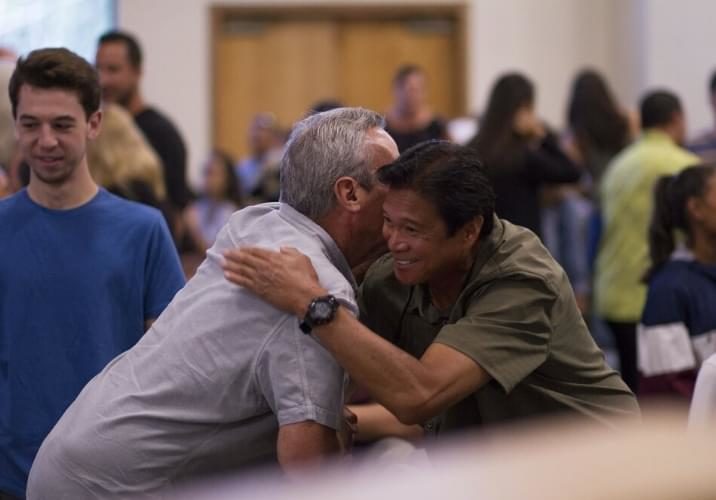 The best part of this program is the focus on community. The refugee family is not the only beneficiary—the host community is also made stronger by shared acts of kindness and generosity. David Trowbridge, Whidbey Afghan Sponsor Circle
Help Advance Community Sponsorship in the United States
There are several ways to get involved in the movement, take a look below!