What is Community Sponsorship?
Community sponsorship is a unique opportunity for you to welcome a new neighbor into your community.
Sponsor groups work together to welcome families and provide practical support to access services, learn English and adapt to a new culture. Sponsor groups can work independently through the Sponsor Circle Program or partner with a local resettlement agency through co-sponsorship.
Community sponsorship centers communities as the heart of welcome.
Community sponsorship connects forcibly displaced people with groups who commit to provide financial and/or in-kind contributions and volunteer services to support their integration. Traditionally, community sponsorship has occurred in the form of co-sponsorship, where groups partner with resettlement agencies, who assume primary responsibility for the refugee's resettlement. Private sponsorship, where groups assume primary responsibility for the welcome and integration of refugees, can further expand community sponsorship in the United States.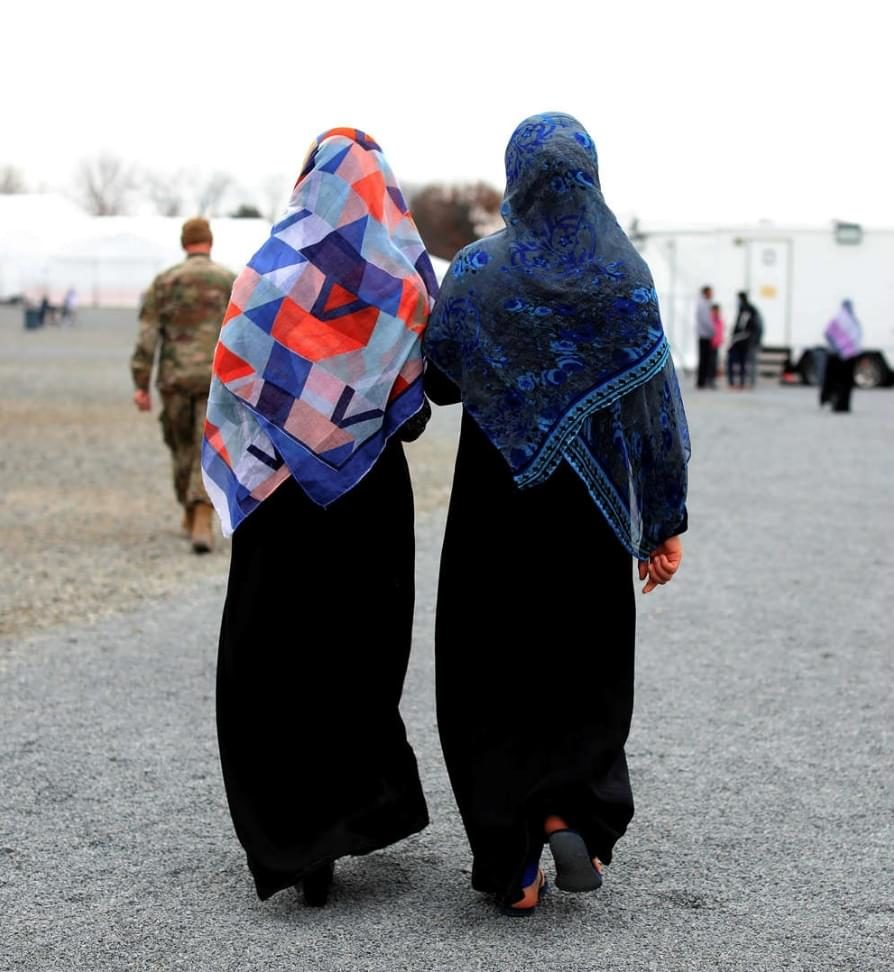 I don't know how my family would have managed without our host. But with her generosity and guidance, we established ourselves in our new community in San Jose, became self-reliant and began the long and ultimately successful work of building new, productive lives. We were lucky to have a family friend in the U.S who was willing and able to help us." Khaled Hosseini, Author, California, USA
Help Advance Community Sponsorship in the United States
There are multiple ways to join the movement, take a look below!