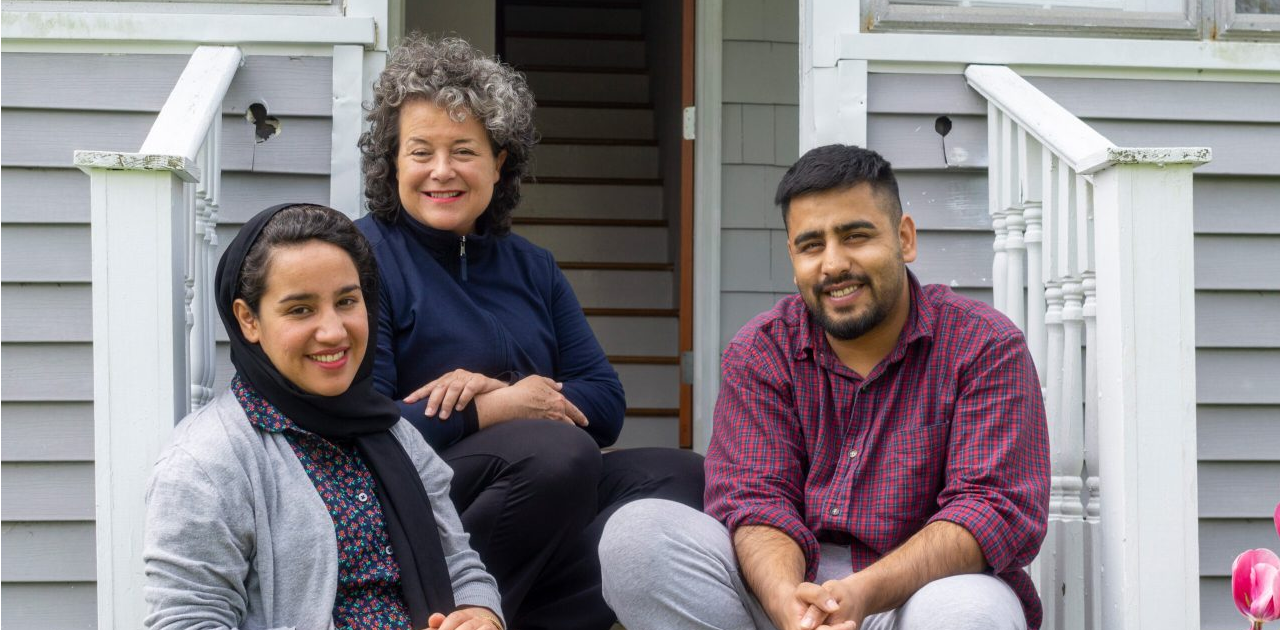 Introducing the Welcome Corps
The U.S. Department of State announced the launch of the Welcome Corps, a highly anticipated private sponsorship program, in coordination with the U.S. Department of Health and Human Services. The Community Sponsorship Hub is proud to lead the Welcome Corps consortium of organizations advancing private sponsorship in the United States.
What We Do
We center communities as the heart of welcome
The Community Sponsorship Hub is dedicated to growing the role of communities in the protection, resettlement, and integration of refugees and other forcibly displaced people. Mobilizing civil society, and the public, private, and philanthropic sectors, and empowering them with resources and access, we shape and coordinate a community sponsorship system that leverages the power of welcoming Americans.
What is Community Sponsorship?
Community sponsorship connects displaced people with communities eager to welcome them. It facilitates newcomer integration and better connects community members with one another, resulting in stronger, more cohesive societies.
Learn More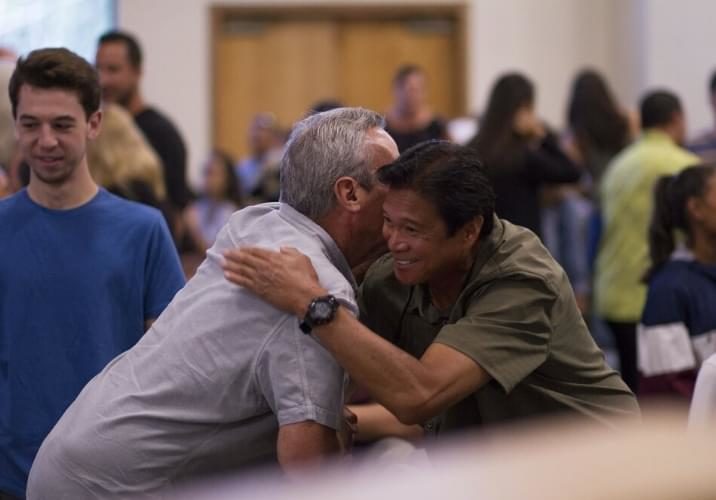 We welcomed our first family Tuesday night, and it was a resounding success! The father shared a powerful sentiment that still gives me goosebumps: 'I've been asked many times if I have relatives here in the U.S., and the answer has always been no. But now I can say yes, I have family here.'" Viets for Afghans, Community Sponsor through the Sponsor Circle Program
Help Advance Community Sponsorship in the United States
There are many ways to engage in sponsorship. Click to learn more!